join us - *IN PERSON*- August 7th!


Visit
www.TheParentTripPDX.com
for more information on our providers, registering for the event and our mission
This is a FREE event for expecting parents and families of young children can come and meet local practitioners in a low-stakes atmosphere.
Have you been meaning to find a family photographer you love? A chiropractor who specializes in pregnant bodies, postpartum bodies, or infants? Looking for a great parent-focused exercise class? We've brought all these professionals together for you, under one roof, for one afternoon! We can't wait to meet you!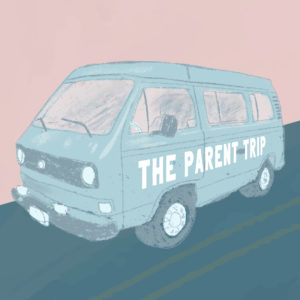 Visit our Facebook event pages to stay up to date with providers, giveaways and more! Don't foget to register to be reminded of the event!
FACEBOOK – The Parent Trip
Do you love the free resources that The Parent Trip provides? Become a Patron over at Patreon to keep the wheels turning!