Virtual Visits are now available - get help while staying safe
Can I keep nursing if I have symptoms and am worried I have COVID-19?
Yes! Nursing your baby is a great way to make sure they are getting the antibodies that your body has created to fight any virus. Let's talk about how to best preserve baby's safety and your milk supply.
Sometimes we need an extra hand starting our feeding relationship with our babies.


Let me help you.
Inclusive and body positive lactation support in Newberg and Portland, Oregon

Sometimes the beginning is hard. That's normal.


email me: 
sarah@opuslactation.com
All in person home visits are at a bare minimum, as needed, basis.
Please email or call to determine the right visit type for your situation.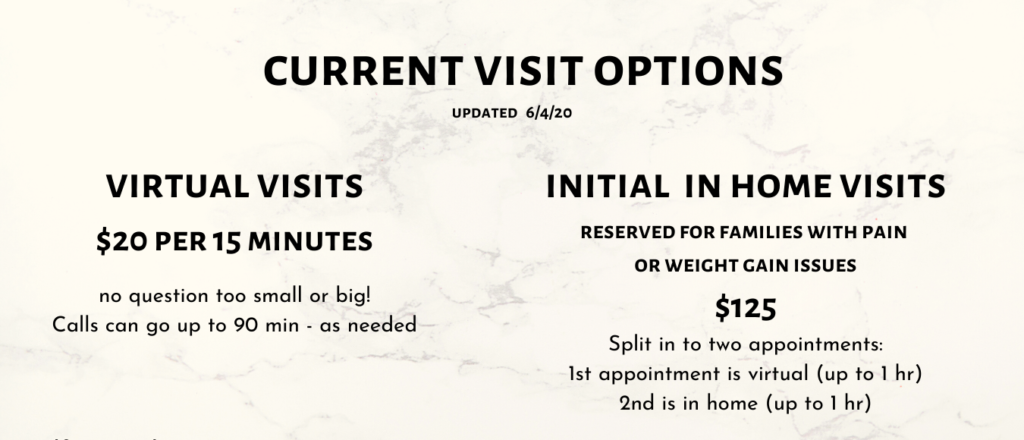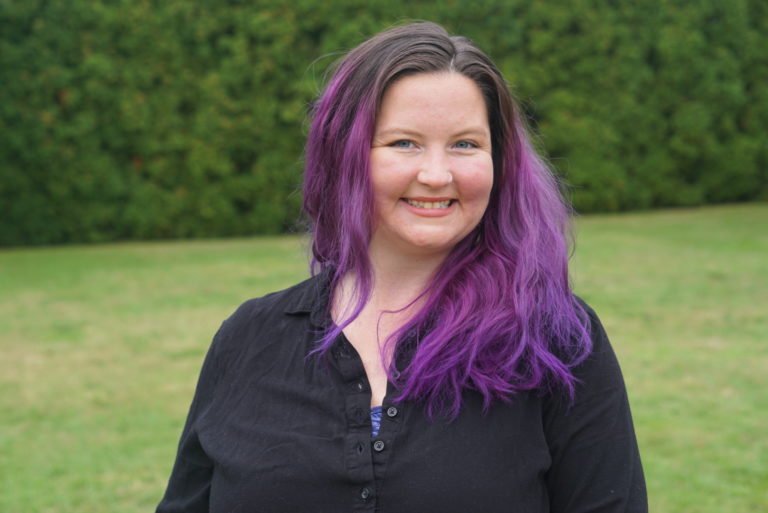 Who am I? I am an International Board Certified Lactation Consultant (IBCLC) and the owner of Opus Lactation. I have been a La Leche League Leader for 4 years. I am mama to 3 children. My husband and I have been married for 11 years. Together we enjoy music, craft beer and never ending house projects. I've lived in the Pacific Northwest my whole life and I cannot see myself anywhere else! 
I have a passion for supporting others, especially as they begin their parenting journey. 
I recognize that each family has a different dynamic. I strive to help you discover the best ways to feed your baby in your family.  Inclusivity is important to me.  All parents can experience intimate and healthy feeding relationship with their babies through breastfeeding, chestfeeding, supplemental nursing systems, bottles and more!
Happy parents and babies = Happy Sarah!
I reached out multiple times through two children for advice on breastfeeding. I struggled and never once was I made to feel like I'm a horrible person for not being able to make it work. Whenever I asked Sarah for advice, she'd be there. It was such a blessing to have her patience and guidance. I never would have made it as far as I did without her help. I would recommend her to anyone.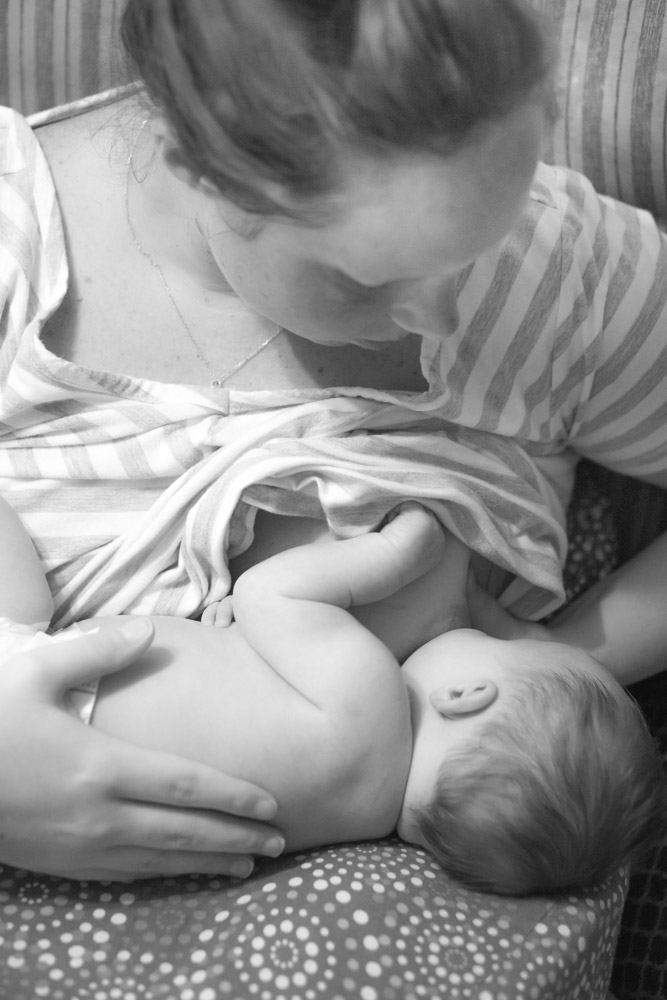 I am so thankful for Sarah! I unfortunately struggle with low supply thanks to a traumatic birth and recovery, and a postpartum infection that required readmission to the hospital. My goal was to exclusively breastfeed, but 10 weeks later that's just not possible, and with Sarah's encouragement, I am ok with it. Sarah and I came up with a plan to increase my supply, and while 99% of the time I have to supplement with formula, sometimes it is only 1oz - and today, for the first time EVER, my daughter nursed without needing to supplement! I highly recommend Sarah's expertise for anyone who might need it.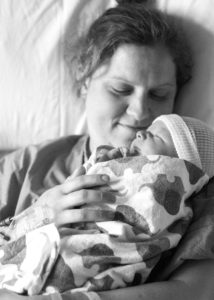 Sarah was essential in helping my wife and our newborn daughter establish healthy breast feeding habits. Our baby had a minor tongue tie that was difficult to diagnose. ....... We were also very appreciative of the home visits Sarah made. We don't own a car, so we usually take the bus to our other appointments, which involves so much more preparation. That was nice! A consultation with Sarah is well worth your time and money!
Sarah was instrumental in helping me build up my milk supply with supplements and a feeding/pumping strategy. I rented a hospital grade pump (on Amazon for $2000) from Sarah that is excellent for pumping most efficiently. I highly recommend!